What will surfers read next summer? A Folio that will land in all good French book stores this week.. and might well be the novel of the season!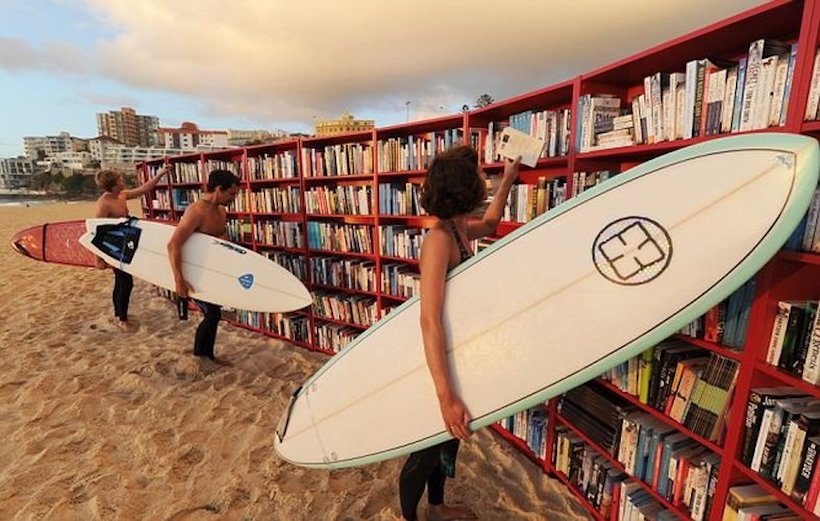 The title is adequate. But the writing seems to make the difference. Just check out all the critics of the blogueurs-dévoreurs-de-bouquin, read ELLE or ask the book stores who will be able to vote for it within the top ten of the prix des libraires . A partnership between Folio and Télérama.
The chosen cover for that book is a detail of my painting "Swell Sandra", which was inspired by the great work of young Australian photographer, surfer and artist Kane Brown. The story of my encounter with Kane is ici.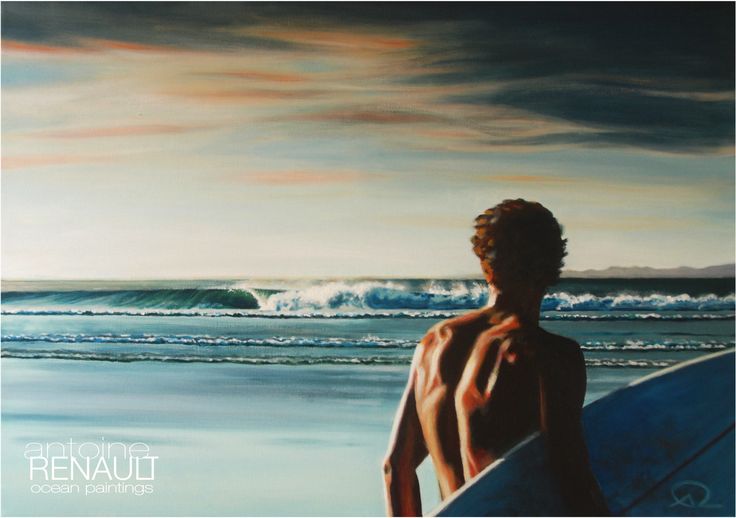 Rebecca Lighieri, alias Emmanuelle Bayamack-Tam, delivers here a devastating thriller. Family disintegration. Far from the relaxed atmosphere that reigned on the Australian Sunshine Coast the evening when the image that inspired this painting was born. The surf and the foam are nevertheless the link between the two scenes. I like the idea that a surf night inspired a photographer, whose work inspired a painter, whose canvas inspired a publisher. Thank you Gallimard and Emmanuelle Bayamack-Tam. Good luck to "the boys of the summer"!
If you are lucky enough to be in Paris and want to see the original, it has been shown at  OFI art en 2016 and actually acquired by OFI Mécénat. Visible by appointment in Paris (17th).