My whole portfolio is archived on Behance and paintings can be seen by year of creation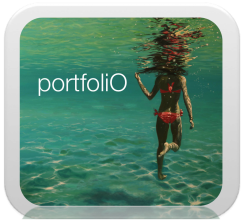 Museum of Art is a virtual museum. There you can see the pieces on the same scale, just like on a museum wall.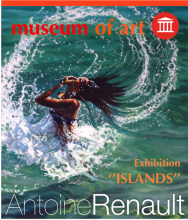 You are considering buying an original? Contact me via contact@antoinerenault.com . It is always a great moment for me to connect with people who have been touched by my work. Whether you eventually acquire a piece does not matter. That will be a nice conversation anyway. I know it by experience now.
You can also buy via Saatchi art. This is the world leading gallery when it comes to buying contemporary art on line. I have been working with them since 2012. Wherever you might be ordering from on this lovely planet, Rebecca Wilson and her curators team deliver a perfect service.
On Saatchi art, you can spot which originals are still available for sale. To make your life easier, I have also grouped them on this Pinterest board
Voir les toiles dans un musée

Accrochées ensemble sur un mur, vous pouvez juger des proportions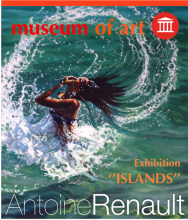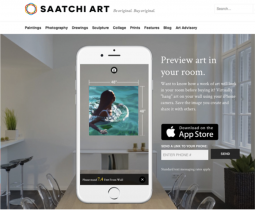 Visualiser une toile chez vous
Saatchi art a développé une app très pratique qui permet de visualiser en direct, chez vous, comment un tableau s'intègrerait dans le décor existant. Il vous suffit de retrouver la toile en faisant une recherche sur l'artiste et de tenir compte des dimensions de la toile.