Hmmm… would make a nice name for a cocktail.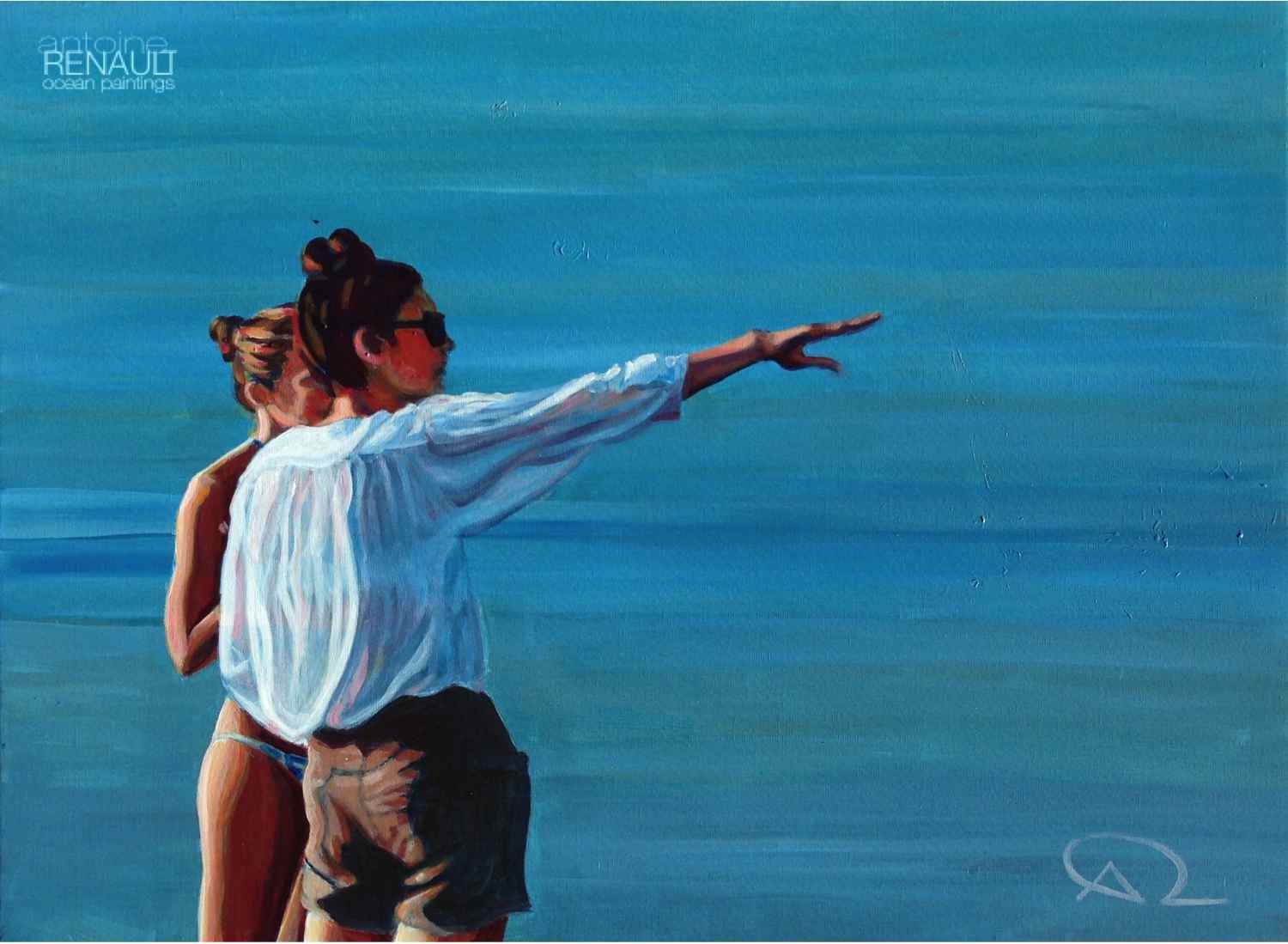 Not sure what those 2 little grasshoppers were looking at. That was North of the "Cob" rocks. If you want to know what this rock looks like, watch the trailer of the freshly released movie  Boomerang, featuring the charming Mélanie Laurent.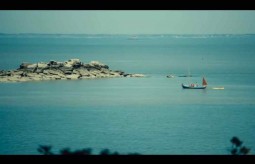 I know they were waiting for their GrandPa to sail back from another fishing afterenoon in his dear home made wooden dinghy. Sterna.Thermal wind is over. Laying comfortably at the edge, forcing the boat to heel over in order to optimize its trail. The very last miles can last an eternity. Beach is empty. Sun lower. Oranger. All right, let's wait for an eternity.. till the aperitif time!